ASTRA Club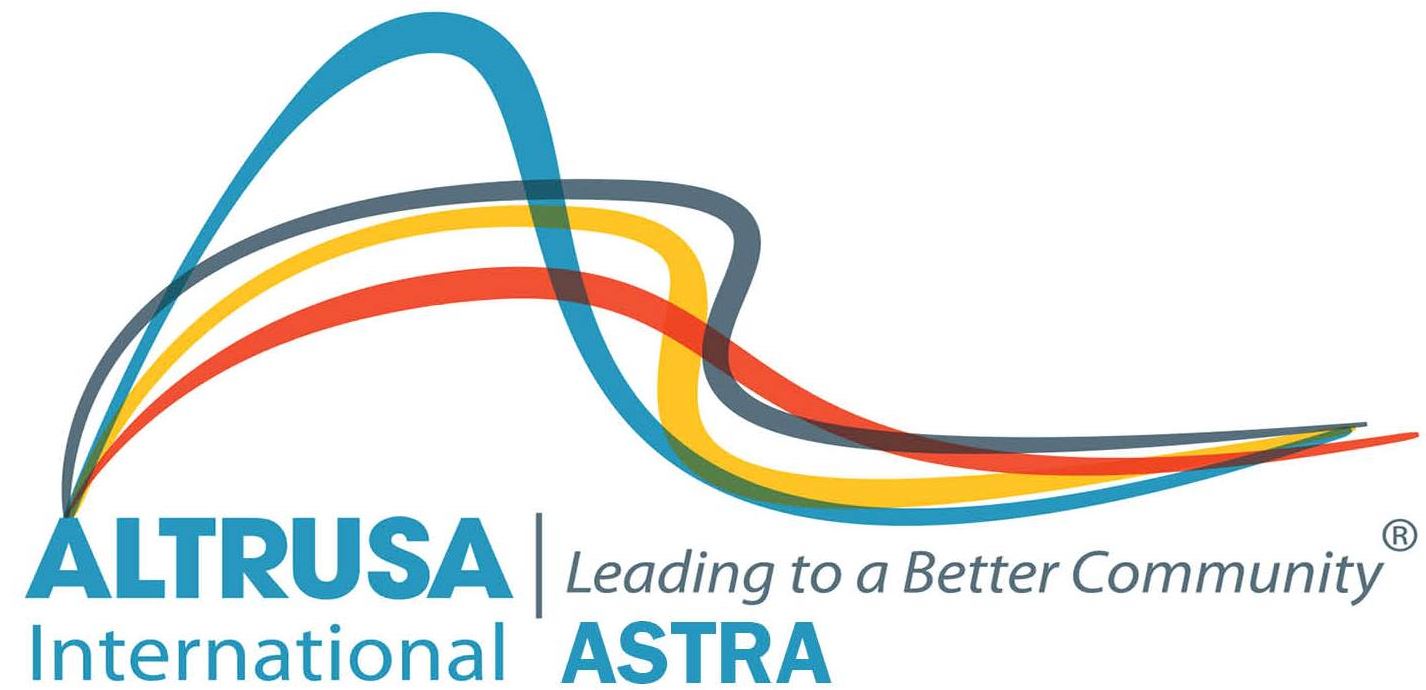 Altrusa International of Branch County sponsors two ASTRA clubs, one in Coldwater and one in Quincy. ASTRA is an international community service organization for students between the ages of 12 and 25.
The ASTRA Club of Coldwater High School, established in 1989, sponsors activities such as Gowns for Gals/Ties for Guys, a cost-free retail shopping experience for dress apparel for students wishing to attend their formal dances. This event is open to all students in Branch County.  Other activities include an annual U of M vs. MSU battle to raise items for local children.  ASTRA has also attended the Branch County Coalition Against Domestic and Sexual Violence event, "Walk a Mile in Her Shoes" event to increase awareness of domestic violence. The Coldwater Club received the ASTRA Service Award from Altrusa International for their service work in 2016 and 2018.
The ASTRA Club of Quincy Middle and High Schools was established in 2018.  Their first service project was July 4 at the annual Quincy Rotary Pork Chop Barbecue and Friends of the Quincy Library Pie Sale.  The Astra students were asked to consider making it an annual event. The members have been very active in both their school and the community, a credit to the Astra members and the Altrusa Astra Committee.
---
MOTTO "Growing in Service"
ASTRA is an acronym for:
Ability to know that all of us have special talents to share with others.
Service to improve the lives of those less fortunate in the community.
Training to develop leadership ability and potential.
Responsibility  learn to accept obligations & know satisfaction of completing successful projects.
Achievement to experience success; to know that a group can accomplish so much more than any one individual.
Through ASTRA and with the help of each club's Altrusa advisors, members are provided opportunities to learn leadership skills, personal development, career planning and preparation, as well as citizenship development.